RAFT RIDE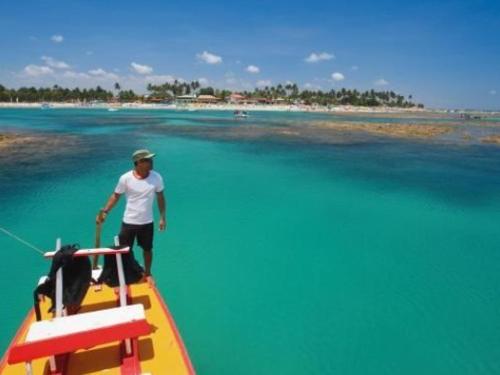 The rafts, called "jangadas", take tourist to the natural pools of Porto de Galinhas. During this ride, tourists can marvel at the translucent waters of the Brazilian Northeast.
At Pontal de Maracaípe, it is possible to take a raft ride along the "mangue" and encounter the sea horses, crabs and fishes of this natural habitat.
SCUBA DIVING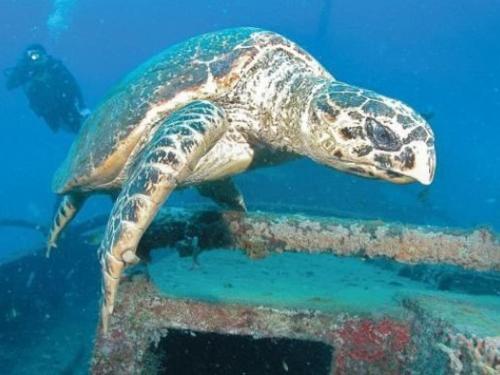 Besides the mix of relax, sports and culinary, Porto de Galinhas is the perfect place for the practice of diving for both experienced and amateur divers.
Local operators offer different diving procedures. Some tourists prefer snorkeling while others are more excited to explore the depths. At the natural pools of Porto de Galinhas it is possible to dive up to 13 meters.
For more advanced divers, wreck diving is also a choice, since Porto de Galinhas has three wrecks waiting to be explored by adventurous divers. To perform this activity it is necessary to present at least an Open Water Diver certificate.
BUGGY TOURS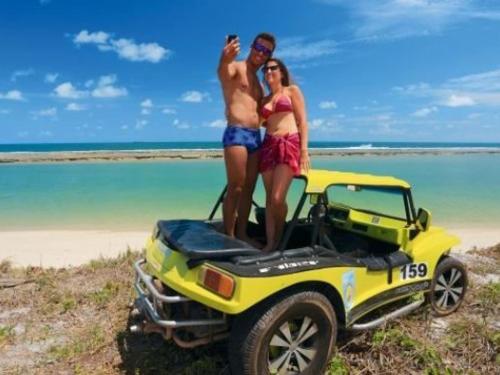 The buggies are the most fun means of transport to troll the beaches of Porto de Galinhas. Do not miss the "punta a punta" ride, starting at Muro Alto Beach to Pontal de Maracaípe. Finish this experience with a marvelous raft ride along the river.
BIKE RIDE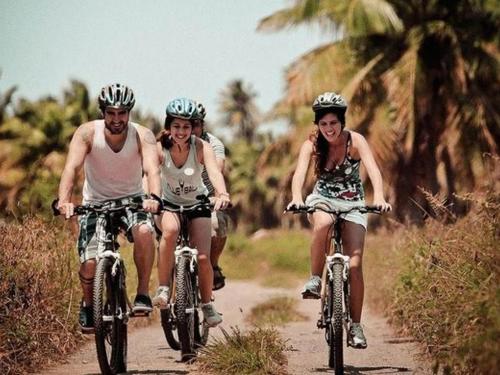 Bike riding in Porto de Galinhas is a unique fun experience. Go along the palm tree paths or through the forest. The city has a 9 km bicycle path to ensure bike riders safety.
SURF AND STAND UP PADDLE
Two of the most popular activities at Porto de Galinhas. Tourists can rent boards and take classes all along the beach. Maracaípe beach is ideal for surfers, while more quite waters such as Muro Alto, Pontal do Cupe, Piscinas naturais de Porto de Galinhas and Pontal de Maracaípe are perfect for stand up paddle.
KITESURFING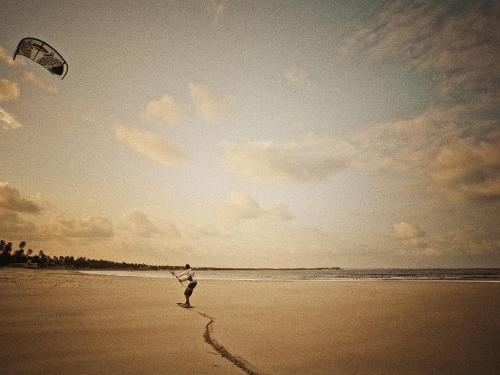 Kitesurf is another recommended sport. Take on the wind and let the adventure begin!