POOLS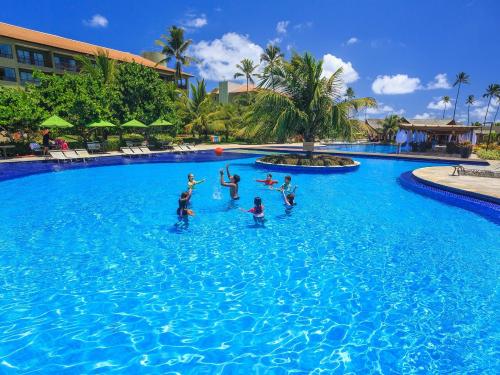 The hotel has 07 swimming pools, including a heated pool at the SPA. They make a beautiful setting throughout the hotel's outdoor area.
FITNESS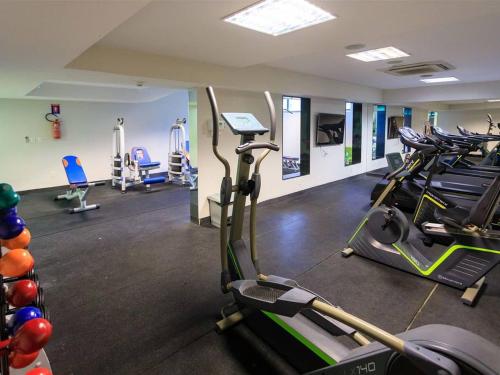 Air-conditioned GYM with TV.
SPORTS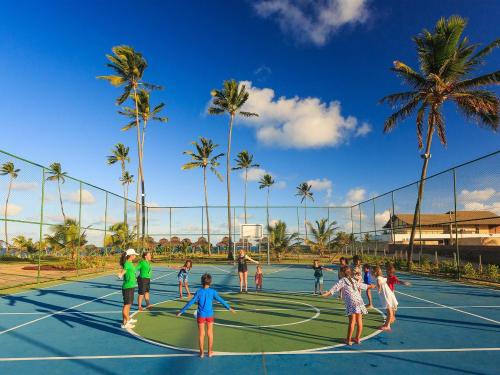 Variety of sports courts and semi - olympic swimming pool.

RELAX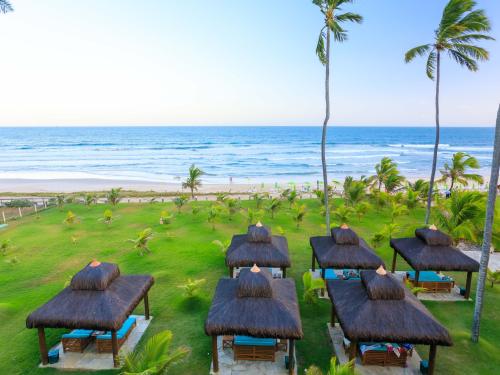 Kiosks and sun loungers by the sea, umbrellas and beach service of drinks and snacks.
Cinema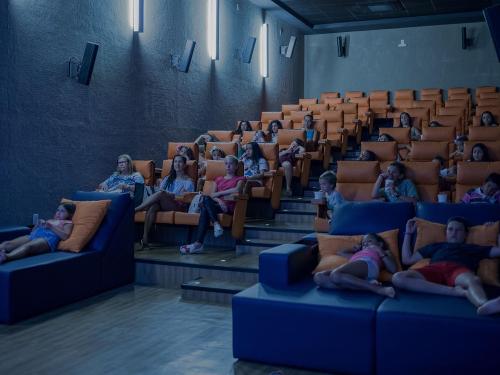 Sala de cinema completa e climatizada com poltronas confortáveis, tela em alta definição.
Todos os dias temos sessões para nossos hospedes. As 17h filmes infatis e as 20h filmes para maiores.
A cada semana temos uma seleção de filmes diferentes.
LIVE SHOWS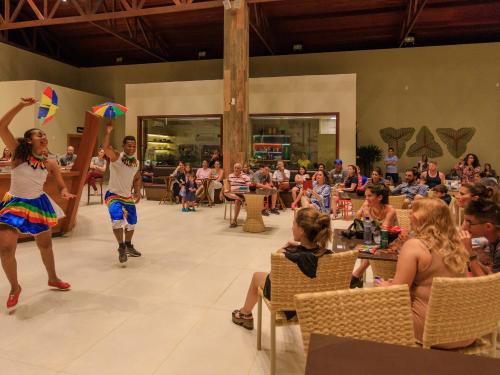 Live music every night, children's theater following weekly schedule.
GAME ROOM
Pool tables, foosball table, ping pong, chess, cards and many more!